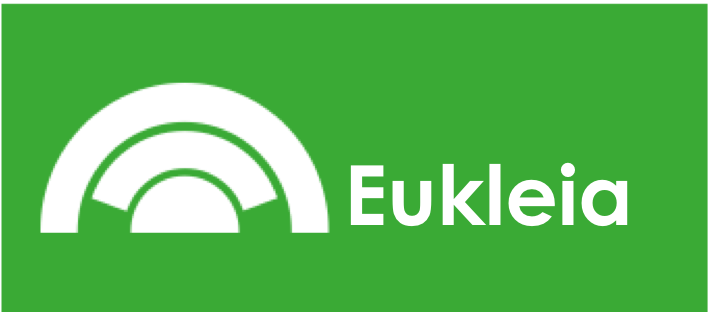 Thanks to our partnership with Eukleia Training, members of our Fraud Management Resource Centre can obtain a 10% discount against Eukleia published prices on all e-learning.
Eukleia is a world-leading elearning services and learning technologies provider specialising in Governance, Risk Management and Compliance (GRC) training. They can provide customisable and off-the shelf products as well as options to commission bespoke solutions.
There are a large variety of ethics and compliance courses available including: fraud awareness; anti- bribery; data protection; conflicts of interest; gamified market conduct; MiFID II, and treating customers fairly. For more details on how to access this discount please email us at info@rightwaycompliance.co.uk.