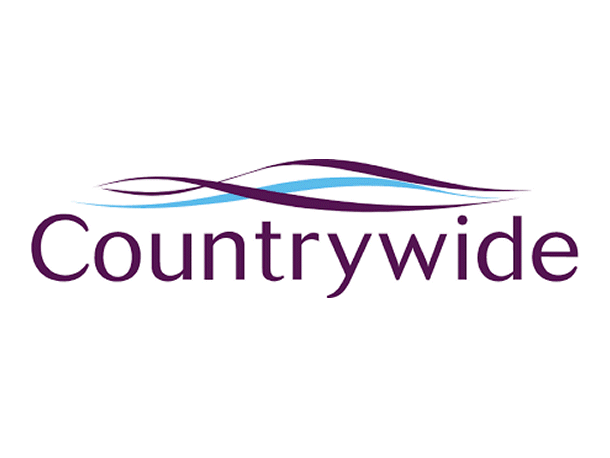 Estate agent group Countrywide has been hit with a £215,000 fine by HMRC for money-laundering failures. The company was fined for failing to ensure that its money-laundering procedures and record-keeping were in line with regulations.
HMRC has also made surprise visits to 50 estate agents in a week to crack down on money-laundering in the industry. Tax officers visited 50 estate agents across England after they were suspected of trading without being registered under the money-laundering regulations.
HMRC said it would now take action against businesses that failed to comply, although it has not named any of them.
Estate Agents concerned about these requirements or any aspects of anti-money laundering can contact us for advice at info@rightwaycompliance.co.uk or call us on 01892 576870.